While apple pie may officially be the food of America, chili has to run a close second. The funny thing is, throughout our country, there are tons of different types of chili. Beef Chili, White Chicken Chili, Vegetarian Chili, Summer Chili, the list goes on and on.
Unfortunately, many of us believe that the chili we order at our favorite 'chain' restaurant is all there is to this unique and versatile food. As you travel throughout this great country of ours, you should really take the opportunity to taste a little bit of the local chili cuisine.
Understanding Chain Chili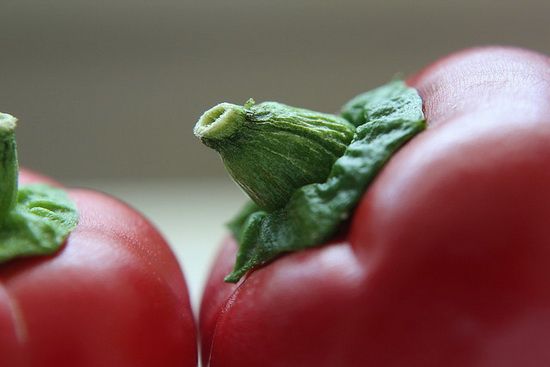 Remember the underlying principle of all restaurant chains: to provide their customers with the same food experience no matter where they are in the country. This means that, in spite of local changes to the traditional chili recipe, you're going to get the same bowl of chili whether you order it in Boston or in Seattle. Chains aren't a bad thing – but, if you are looking for variety in your chili, they might not be your best bet.
Like Anything, the Proof is in the Research
Follow these tips to find a perfect bowl of this Southwestern delicacy:
Whenever planning a trip, take some time to research your destination. The Internet can provide information on local eateries, traditions and delicacies.
For those true chili lovers, who would rather plan their trip around chili instead of their chili around their trip, several websites and magazines regularly publish lsts of the best chili in the country.
If you are using a service to rent a vacation home, check to see if they offer resources regarding local attractions – including dinning establishments to help find the best places to eat local chili.
International Chili Society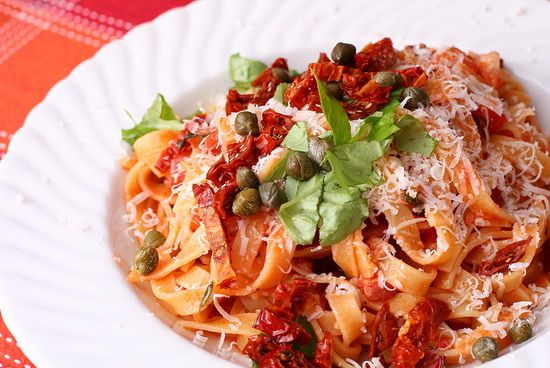 Yup, there really is an International Chili Society. The ICS is the leading resource for information on everything chili. From recipes to favorite chili 'hot' spots, a few minutes online with the ICS can provide all the information you need to find the best chili no matter where you go. This website is a must for every chili lover.
The Great American Chili Cook-off
If you are a true, die-hard fan of chili, there is no other way to experience the best that the country has to offer than by visiting the Great American Chili Cook-off. The contest, which is regulated by the International Chili Society, is recognized as one of the largest food festivals in the entire world and showcases everything chili.
A special participant each year, The Chili Appreciation Society International, Inc. promotes chili in order to raise charitable contributions. This group not only makes the GACC more special for many participants each year, but also helps out at about 60 other chili events held throughout the country each year.
As you can see, there is no end to the number of ways to find the best local chili, no matter where you are. You simply have to ask yourself, is that chain chili satisfying or do you need something a little "hotter?"
Jessy Troy is the lifestyle blogger and excited traveler! You can follow her ramblings at her blog diygadgets.blogspot.com